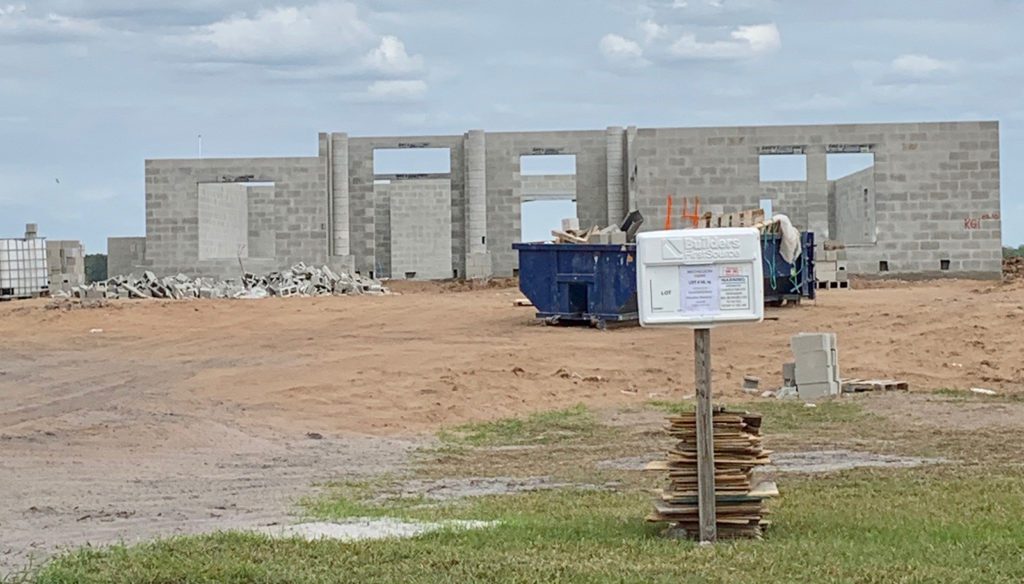 Sarasota- Bradenton is growing like never before. Record-breaking housing starts and investment properties are abounding in the market.
Buying new construction from a builder is not the time to go it alone. Builders are happy to work with local agents to secure sales of their new builds. Drew has successfully worked with nearly all the local and national builders to help secure and ensure a better new construction building process for his clients.
Services include:
Market and Pricing Analysis
Assistance with Incentive and Pricing Negotiations
Quality and Builder Reputation Analysis
A Wealth of Past Experience to Draw From
Construction Monitoring and Inspection Advice
Ready to search for your perfect new home?